power took a trip
I was at FairPrice Xtra this morning when their power tripped. (NTUC didn't pay electricity bill?) It didn't take an
electrician
electrical engineer to realize it was only a partial power failure as there was still light outside the store within AMK Hub, and also the non-essential sections of the store (such as cosmetic section -_-"). 10am, time when the fruits and veggies are freshest and also when aunties flood the supermarket. The weighing machines were down and the cashiers were half-paralyzed.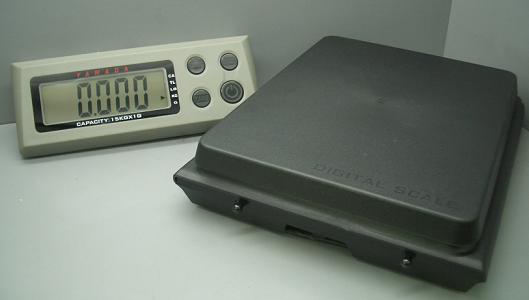 My mind thought of the old provision store. Hanging milk powder can was the point-of-sale system of the day, and weighing scale didn't print sticker label. It had a scale.
What power trip? Who tripped?